my uncle, far right, two days before his dads death
everything seemed off.
slightly disconnected.
shifted to the right
or left?
who knew?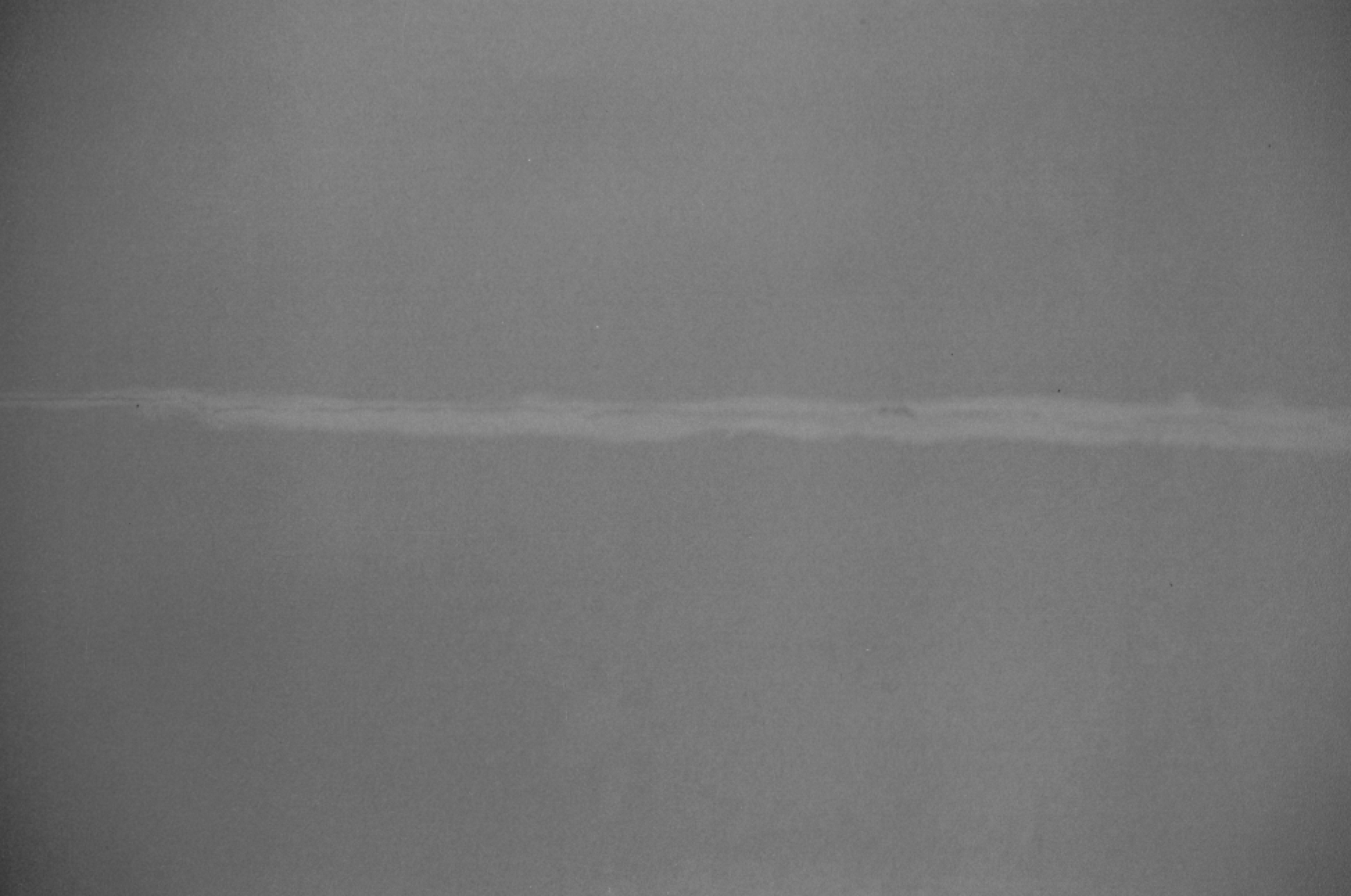 untouched bathroom after grandpas death
my mom, two days before her fathers death
found when cleaning grandpas apartment after death
left the hospital to go for a walk. wandered in here. got the call. he had died.